Aaid (transliteration: ʿĀʾiḍ) is an Arabic name for boys that means "something that fills the place of another thing (that one has lost)"1, "something given to someone (especially by God) that consoles them for a loss"2.
There is a famous modern Saudi Islamic scholar and activist who has this name: Aaid al-Qarni (born 1959).
The name Aaid may also be written as Aid, Aaid, Aaidh, Aiz, Aayiz, Aayidh, Aayid, Aayiz.
Below is the name Aaid written in Arabic naskh script: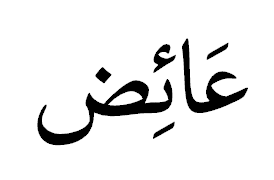 Below is Aaid written in Arabic ruʿqah script: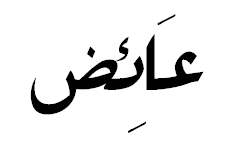 Footnotes